Your FREE Anti-Aging Secrets Video Reveals…
"How To Keep You Feeling Young And Healthy Until Your 70 And Beyond!"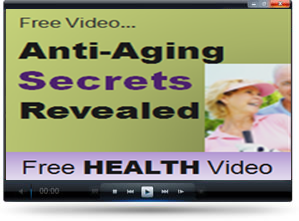 Here's Just Some of What You'll Discover In This FREE Video:
How to keep your body feeling healthy and energetic!
The key to maintaining a better quality of life!
The truth about "anti-aging"!
How to feel good without taking pills all the time!
The "best tip" you can do to help your body feel great!
…and much more!!
To Watch Your Free "Anti-Aging Secrets" Video, Simply Fill Out The Form Below:
Please understand we respect your privacy, so your information will be kept that way. Feel safe that when you fill out the form your details will not be shared.